FEATURED NEWS
Paul, Weiss Announces Election of Seven New Partners

Jonathan Ashtor, Rachael Coffey, Alexia Korberg, Caith Kushner, Kyle Seifried, Brette Tannenbaum and Austin Witt have been elected to the partnership, effective Jan. 1, 2020.» more

CBS Completes Merger With Viacom, Creating $40 Billion Company

Paul, Weiss advised the special committee of the board of directors of CBS Corp. in its merger with Viacom to form ViacomCBS Inc.» more

SDNY Bankruptcy Judge Approves Sears Deal

U.S. Bankruptcy Judge Robert Drain approved a $5.2 billion sale of Sears's assets to a new entity owned by ESL Investments, Inc. The transaction includes a limited release of ESL relating to...» more
AWARDS & RECOGNITION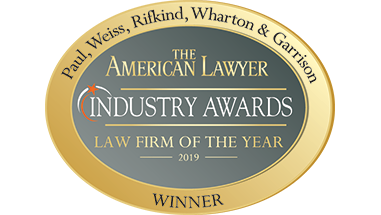 Paul, Weiss was recognized with The American Lawyer's most prestigious award, "Law Firm of the Year," at the American Lawyer Industry Awards Gala. Additionally, the firm was named "White Collar Litigation Department of the Year."
PRO BONO
A Paul, Weiss team recently secured the freedom of a pro bono client who was wrongfully convicted in 1996 of a murder he did not commit after 15 years fighting on his behalf.
FIRM NEWS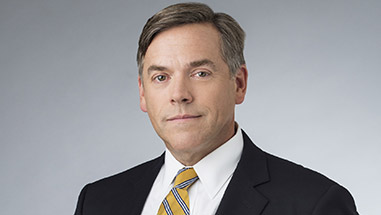 Andrew Finch has returned to the firm as Co-Chair of the Antitrust Practice Group.
PRO BONO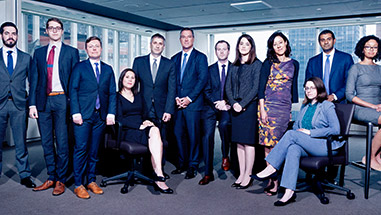 The New York Times highlighted Paul, Weiss's leadership in a court-ordered effort to find parents deported by the Trump Administration and to reunify families in an article on law firms' intensive pro bono immigration efforts.
FIRM NEWS
Loretta Lynch, the Attorney General of the United States from 2015 to 2017, has joined the firm as a partner in the Litigation Department.
Diversity & Inclusion
The Paul, Weiss annual Diversity Networking Reception captures the spirit of our long and closely-held commitment to promoting diversity and equality in the legal profession.