Choose Your Own Program
You'll have the opportunity to shape your summer experience at Paul, Weiss. Choose one department to call your home, or select a variety of work from a number of different practice areas. It's up to you.
When you summer with us, we take every opportunity to show you why your work matters and how it will make a difference — whether it's by having you sit in on a merger negotiation, deposition, or conference call, or bringing you to court.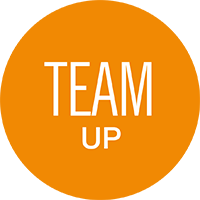 You'll be paired with a partner and an associate who will provide guidance and advice about your summer work
You'll receive intensive training in a mix of highly interactive small group trainings, individual skills development workshops and more traditional classroom-style presentations
You'll learn about diverse areas of law and practical legal skills. Recent topics include cross-border transactions and litigation; effective legal writing; evolution of a growing business; preparing for the IPO; negotiating a corporate acquisition; introduction to investment funds; negotiation skills; and real-world advocacy writing
You'll have unlimited opportunities to work on pro bono matters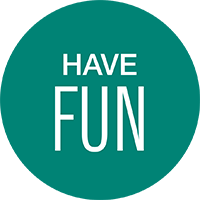 From rooftop parties to elegant receptions at partners' homes, you'll have plenty of opportunities to get to know your fellow summers, firm associates and partners
Social events will help make the summer memorable, as you'll enjoy activities such as sunset sails, baseball games, theater productions with world-renowned actors, and the firm's annual MoMA Reception