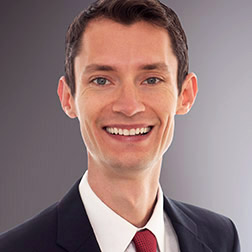 An associate in the Litigation Department, Zachary Dietert has represented clients from a variety of industries in complex litigation matters and investigations.

Zach's pro bono experience includes being a member of a team that won trial-level, appellate and U.S. Supreme Court rulings striking down the Defense of Marriage Act, and a team that won an injunction against a Florida law that severely burdened voter registration.

Zach also completed a Madison Fellowship at Americans United for Separation of Church and State, where he represented litigants and amici curiae in federal and state courts.