Cryptocurrency & Blockchain
The sudden and rapid rise of Bitcoin, Ethereum and other virtual currencies over the past several years, coupled with the potential applications of blockchain and distributed ledger technologies across virtually all industries, has generated a wave of innovation, disruptive businesses and a modern digital economy. With this explosive growth, new legal and regulatory issues in these areas are cropping up every day.
White paper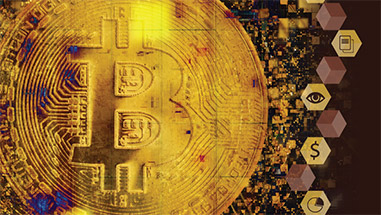 The recent growth of "cryptocurrencies" and "blockchain" technology have led to experimentation across many industries, including finance, media, and healthcare. In this paper, we discuss cryptocurrencies, including how they operate in conjunction with the blockchain, and how Bitcoin, the first major cryptocurrency, compares to traditional, fiat currencies.

» download the white paper
White paper
In this paper, we focus on the distributed ledger technology known as the "blockchain," which many believe is a potentially groundbreaking technology with a multitude of applications outside of cryptocurrencies. We also discuss Ethereum, the most prominent platform for building blockchain-based applications.
White paper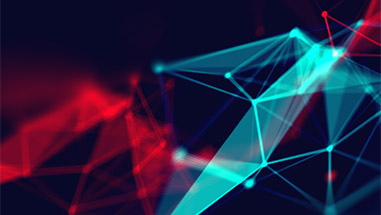 In this paper, we examine Initial Coin Offerings and the evolving regulatory landscape governing offerings of virtual currencies.