Our largest and most sophisticated financial clients depend on our London team to advise them on the complex, multibillion-dollar matters that are critical to their global long-term success. The office provides an international foundation for building cross-border relationships and for executing significant industry-altering European transactions.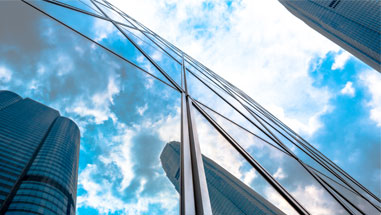 The London office is primarily focused on advising private equity clients in all of their legal needs throughout Europe. Our team has advised extensively on the complexities of private equity transactions through the full life cycle of an investment: acquisitions, take-privates, carveouts, add-ons, asset disposals, IPOs and eventual exits.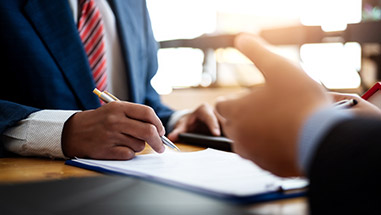 Our creative, responsive team mirrors the diversity of the clients we serve in Europe. While our office is located in London, our multicultural practice fields 30+ lawyers from 17 countries, speaking a multitude of languages and operating at the highest level across all jurisdictions in Europe. This fluency and diversity of backgrounds allows us to move quickly and effectively to provide our clients with cross-border advice they need at a moment's notice.
NEWS & INSIGHTS
Paul, Weiss, acting as M&A and Funds counsel, advised Clearlake Capital Group, L.P. in its acquisition of Chelsea Football Club in a consortium co-led with Todd Boehly, Chairman and CEO of Eldridge.

Paul, Weiss is advising KPS Capital Partners, LP in its approximately $2.7 billion acquisition of the Europe, Middle East and Africa food, aerosol and promotional packaging business from Crown Holdings, Inc.