In Landmark Victory, Delaware Supreme Court Affirms that Fresenius Can Terminate Akorn Deal
Paul, Weiss secured a landmark victory for German healthcare group Fresenius SE & Co.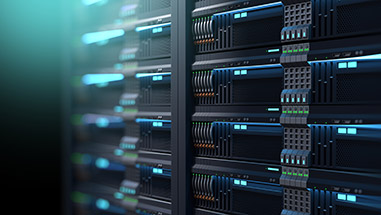 IBM to Acquire Red Hat in $34 Billion Deal
Paul, Weiss is advising International Business Machines in its all-cash acquisition of Red Hat, creating the world's largest hybrid cloud provider.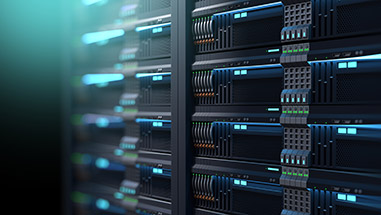 In this video, London-based corporate partners Mark Bergman and David Lakhdhir discuss the UK's three principal options - an exit based on the current agreement, an exit without a deal, and a second referendum, as well as the political context in which this week's critical events will unfold.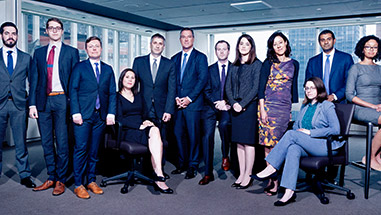 The New York Times highlighted Paul, Weiss's leadership in a court-ordered effort to find parents deported by the Trump Administration and to reunify families in an article on law firms' intensive pro bono immigration efforts.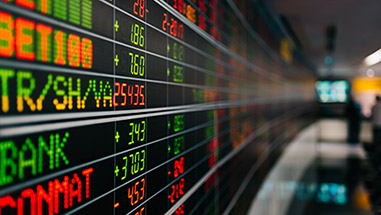 Ten years after the collapse of Lehman Brothers, market participants and other global companies operate in a markedly changed regulatory enforcement and compliance landscape. This memorandum discusses the legal and business ramifications of the financial crisis, highlights the lessons learned and provides a roadmap for executives and boards of directors to successfully navigate the post-crisis world.
In this video, partners, counsel, associates and alumnae discuss what it's like to practice at Paul, Weiss and the strength of the firm's commitment to gender diversity and inclusion at all levels. 
Of counsel Mordecai Rochlin, who just celebrated his 106th birthday, was profiled in a New York Law Journal article that looks back on his 80-plus extraordinary years of association with Paul, Weiss.
In this interview, Chair Brad Karp discusses with Matthew Winkler, editor-in-chief emeritus at Bloomberg News, the role that the firm's culture and strategic vision have played in the continued success of Paul, Weiss.
The Paul, Weiss annual Diversity Networking Reception captures the spirit of our long and closely-held commitment to promoting diversity and equality in the legal profession. 
In this video, Paul, Weiss partners and associates describe the work and culture of the corporate department, and focus on the education and experience new associates can expect.