Xerox to Combine With Fuji Xerox
Paul, Weiss is representing Xerox Corporation in its combination with Fuji Xerox, its longstanding joint venture with FUJIFILM Holdings Corporation.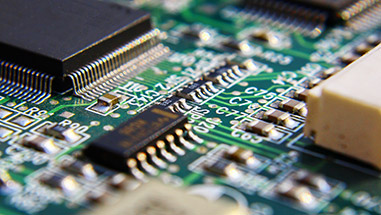 Qualcomm Board Unanimously Rejects Broadcom's Unsolicited $130 Billion Proposal
Paul, Weiss is representing wireless technology leader Qualcomm Inc. in connection with an unsolicited proposal from Singapore-based chipmaker Broadcom Ltd.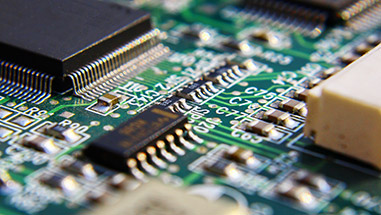 Recent months have witnessed important developments in the U.S. sanctions landscape, including new legislation, executive actions, and an uptick in enforcement by the U.S. Treasury Department's Office of Foreign Assets Control (OFAC). In this video, litigation partner Roberto Gonzalez and litigation counsel Rachel Fiorill—who recently joined the firm from OFAC's Enforcement Division—discuss the potential ramifications for U.S. and non-U.S. companies and financial institutions.
The American Lawyer has ranked Paul, Weiss third in its annual "A-List," which ranks firms based on their revenue per lawyer, pro bono commitment, associate satisfaction, racial and gender diversity, and the percentage of female equity partners.
In this video, partners, counsel, associates and alumnae discuss what it's like to practice at Paul, Weiss and the strength of the firm's commitment to gender diversity and inclusion at all levels. 
In this interview, Chair Brad Karp discusses with Matthew Winkler, editor-in-chief emeritus at Bloomberg News, the role that the firm's culture and strategic vision have played in the continued success of Paul, Weiss.
Paul, Weiss's 16th Annual Diversity Networking Event in June 2017 captured the spirit of our long and closely-held commitment to promoting diversity and equality in the legal profession. 
In this video, Paul, Weiss partners and associates describe the work and culture of the corporate department, and focus on the education and experience new associates can expect.