Chancery Court Rules That Fresenius Can Terminate Akorn Deal
Paul, Weiss secured a major victory for German healthcare group Fresenius SE & Co.
Cigna Secures DOJ Clearance of $67 Billion Express Scripts Acquisition
The Antitrust Division of the DOJ has cleared Cigna's $67 billion acquisition of pharmacy benefits manager Express Scripts.
In this interview with The Deal's Ron Fink, corporate partner David Klein looks at the forces driving the current surge in global shareholder activism.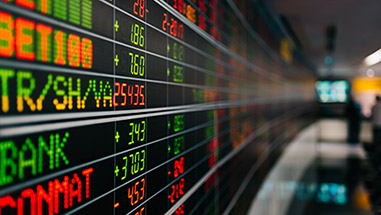 Ten years after the collapse of Lehman Brothers, market participants and other global companies operate in a markedly changed regulatory enforcement and compliance landscape. This memorandum discusses the legal and business ramifications of the financial crisis, highlights the lessons learned and provides a roadmap for executives and boards of directors to successfully navigate the post-crisis world.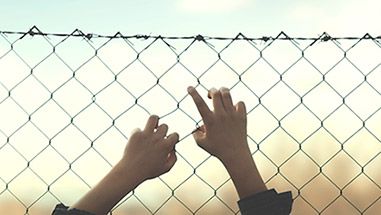 Firm chairman Brad Karp, alongside Gary Wingens, chairman and managing partner of Lowenstein Sandler, co-authored an Op-Ed for The New York Times on the current immigration crisis at the border with Mexico.
Paul, Weiss lawyers spent a record amount of time on pro bono matters in 2017, with pro bono hours climbing 40 percent over 2016. Hours are up again in 2018. "We all should be so proud of the path-breaking work we are doing to make our world more just, more fair and more humane, in keeping with our most sacred values and traditions," said Chair Brad Karp.
In this video, partners, counsel, associates and alumnae discuss what it's like to practice at Paul, Weiss and the strength of the firm's commitment to gender diversity and inclusion at all levels. 
In this interview, Chair Brad Karp discusses with Matthew Winkler, editor-in-chief emeritus at Bloomberg News, the role that the firm's culture and strategic vision have played in the continued success of Paul, Weiss.
The Paul, Weiss annual Diversity Networking Reception captures the spirit of our long and closely-held commitment to promoting diversity and equality in the legal profession. 
In this video, Paul, Weiss partners and associates describe the work and culture of the corporate department, and focus on the education and experience new associates can expect.