FEATURED NEWS

INSIGHTS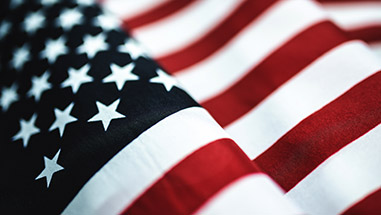 Paul, Weiss is providing timely guidance for boards and management on the policy, legislative and regulatory priorities and developments of the new administration and potential impacts on their businesses.
FIRM NEWS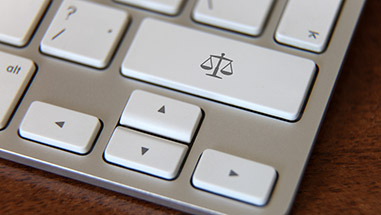 Paul, Weiss, together with the New York State Unified Court System, announced the release of a report outlining goals and initial recommendations for the development of an online court system.
Insights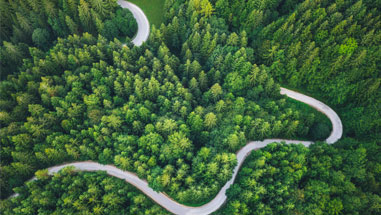 Interest on the part of investors and other corporate stakeholders in environmental, social and governance matters has surged in recent years, and the current economic, public health and social justice crises have only intensified this focus. We are committed to providing guidance on critical sustainability and ESG issues for companies and their in-house counsel.
PUBLICATION
Litigation partner Loretta Lynch, alongside former U.S. Attorney General Alberto Gonzales, appeared on an episode of Washington Post Live. The two former U.S. Attorneys General, who co-chair the bipartisan National Commission on COVID-19 and Criminal Justice, discussed the release of an important report on the pandemic's impact on the criminal justice system writ large. 
COVID-19 Guidance
Paul, Weiss is providing guidance for boards and management in navigating the coronavirus (COVID-19) crisis.

Paul, Weiss is offering the Coronavirus Relief Center as a clearinghouse of the most up-to-date information about city, state, federal and nonprofit resources available to those contending with COVID-19 economic impacts.

Firm Chairman Brad Karp published an op-ed in The American Lawyer, "We Need Obama, Bush and Clinton to Beat the Coronavirus."
Pro Bono
Paul, Weiss secured a civil contempt order and an arrest warrant for Texas resident Robert "Azzmador" Ray on behalf of nine plaintiffs who are suing individual and organizational far-right extremists associated with the August 2017 "Unite the Right" rally in Charlottesville, Virginia.
Awards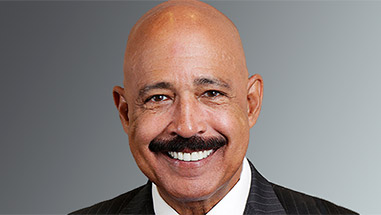 Litigation partner Ted Wells was profiled in The American Lawyer as one of the publication's 2020 "Lifetime Achievers." In the article, "The Essence of a Litigator," the magazine noted Ted's stature as one of his generation's foremost trial lawyers; his decades-long work with the NAACP Legal Defense and Educational Fund; and his mentorship of generations of lawyers.
FIRM NEWS
A note from Paul, Weiss Chairman Brad S. Karp.
PRO BONO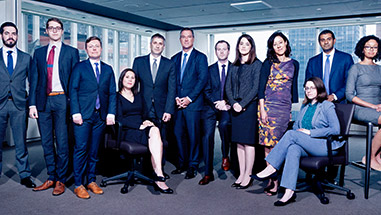 The New York Times highlighted Paul, Weiss's leadership in a court-ordered effort to find parents deported by the Trump Administration and to reunify families in an article on law firms' intensive pro bono immigration efforts.
Our Firm
In this video, partners, counsel, associates and alumnae discuss what it's like to practice at Paul, Weiss and the strength of the firm's commitment to gender diversity and inclusion at all levels. 
FIRM NEWS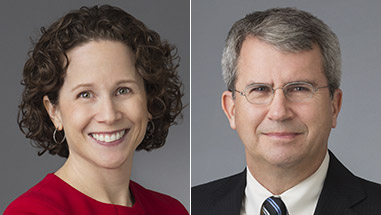 Bill Isaacson and Karen Dunn have joined the firm as partners in the Litigation Department, resident in the Washington, D.C. office. Both are nationally recognized trial lawyers who have tried and won numerous high-stakes cases for some of the nation's largest companies.
Diversity, Equity & Inclusion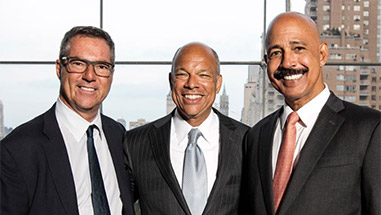 Our firm has been committed to inclusion since its founding — a dedication that has shaped the intellectual and cultural character of Paul, Weiss over many decades. Most elite law firms profess a devotion to diversity and inclusion, but none can match Paul, Weiss's history of putting it into practice.