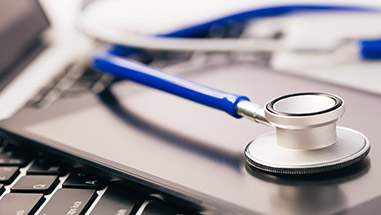 Alere and Abbott Amend Terms of Merger Agreement
As widely reported in the financial press, Paul, Weiss client Alere, Inc., a medical device and point-of-care testing company, settled its hard-fought merger battle with Abbott Labs.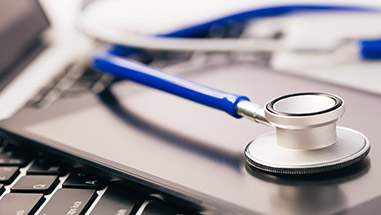 Qualcomm to Acquire NXP for $47 Billion
Paul, Weiss represents wireless technology leader Qualcomm Incorporated in its agreement to acquire NXP Semiconductors for $47 billion. The transaction represents the largest ever in the semiconductor industry.
In this video, Alex Oh, litigation partner and co-chair of the Anti-Corruption & FCPA Practice Group, and Farrah Berse, litigation counsel and co-deputy chair of the Anti-Corruption & FCPA Practice Group, discuss whether the U.S. Department of Justice's FCPA Pilot Program has lived up to its stated goal of encouraging voluntary self-reporting, and the ways in which DOJ may enhance the Program's effectiveness.  
In this video, partners, counsel, associates and alumnae discuss what it's like to practice at Paul, Weiss and the strength of the firm's commitment to gender diversity and inclusion at all levels. 
In this interview, Chair Brad Karp discusses with Matthew Winkler, editor-in-chief emeritus at Bloomberg News, the role that the firm's culture and strategic vision have played in the continued success of Paul, Weiss.
Former Secretary of Homeland Security Jeh Johnson has rejoined Paul, Weiss as a partner in its Litigation Department. He will be advising clients on crisis management, government and internal investigations, high-stakes litigation and regulatory matters, and legal aspects of cybersecurity and other security matters.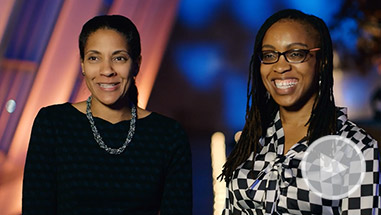 Paul, Weiss is a close-knit community with a distinct culture and shared values. In this video from our Alumni Reception, current and former Paul, Weiss lawyers share their thoughts on the firm and their ongoing connections to its alumni network.
In this video, Paul, Weiss partners and associates describe the work and culture of the corporate department, and focus on the education and experience new associates can expect.