Civil Rights and Racial Equity Audits
Companies and their boards are facing increasing pressure from shareholders and other stakeholders to follow through on their diversity, equity and inclusion (DE&I) commitments. Our Civil Rights and Racial Equity Audit Practice is among the nation's first dedicated legal teams focused on conducting racial equity audits and other civil rights audits—proactive, powerful tools that help ensure that companies and investment firms are delivering on their commitments, while mitigating potential legal, reputational and business risk.
Our Civil Rights and Racial Equity Audit group offers an independent examination of equity within an organization, and a concrete plan of action to address potential gaps in a thoughtful, timely and transparent manner aligned with each client's unique business interests and priorities.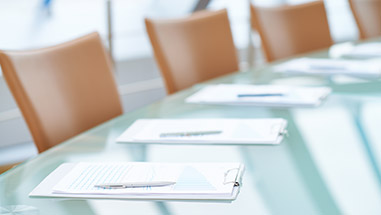 No firm has more experience than we do in helping companies and boards safely manage and navigate potentially serious allegations and demands from shareholders.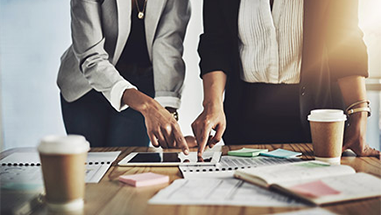 Our audit team, comprised of some of our most experienced, sought-after counsel, has executed numerous sensitive and expedited internal investigations and audits.