Paul, Weiss is one of the world's leading law firms because of the fantastic legal talent that we attract from the best law schools in the country. Lawyers, from day one, work alongside their more experienced colleagues in a collaborative manner to assist the firm's clients in their most complex, high-profile and bet-the-company matters. We welcome motivated and talented law students who want to achieve the highest level of excellence in lawyering and practice in a stimulating and collegial environment.
We are developing future leaders in the law
Associates are essential members of every matter team
Hone your craft on interesting, high-profile matters, not cookie-cutter assignments
Help leaders in the profession solve complex problems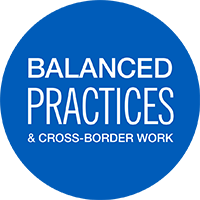 One of few elite firms with world-class practices in M&A, Private Equity, Litigation, White-Collar & Regulatory Defense and Restructuring
Market-leading practices in our Hong Kong, Beijing, Tokyo, London and Toronto offices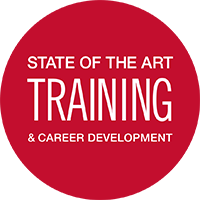 A structured curriculum to ensure you develop necessary skills and knowledge
Hands-on application of what you learn; personalized coaching
Mentoring by lawyers who will share their knowledge and passion for the practice of law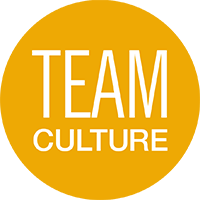 A friendly, supportive environment
A place that values different backgrounds and points of view
World-class research, resources and support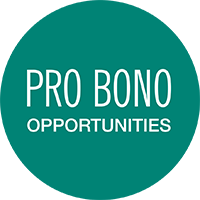 Extensive training and partner mentorship in pro bono matters
Associates are a vital part of pro bono client teams
Support for other career goals related to public service, including clerkships and U.S. Attorney's office roles
Paul, Weiss is deeply committed to your professional development and training. Every department offers an exceptionally robust curriculum of substantive, hands-on learning and "softer" but critical lawyering skills. Through a structured, broad-based curriculum, we'll give you all the tools you need to become a highly effective attorney.
Paul, Weiss is a firm of more than 900 lawyers with diverse backgrounds, personalities, ideas and interests who provide innovative and effective solutions to our clients' most complex legal and business challenges. We take great pride in representing the world's leading companies in their critical legal matters and most significant business transactions, as well as individuals and organizations in need of pro bono assistance.
What sets our program apart?
Structured program of education and training to prepare you for the practice of law
Outstanding assignments — you'll work on critical matters for clients that are the world's leading companies and organizations
Practice law alongside brilliant and collaborative colleagues on fast-paced matters that involve complex legal issues and headline-making news
Access to unparalleled resources and support
One-on-one coaching on writing and presentation skills throughout your career
Gain understanding of your client's business through direct involvement in their critical issues
Pro bono opportunities to help you make an impact on society and the lives of individuals in need
Diversity and inclusion training programs and affinity networks
______________________________
Training Program Highlights
First and Second Years:
Week-long orientation kicks off a mandatory two-year curriculum for all new associates
Midlevel Associates:
Midlevel Associate Conference focuses on transition to the next stage of your career
All Levels:
Access to oral presentation skills and writing skills training throughout your career
______________________________
Mentoring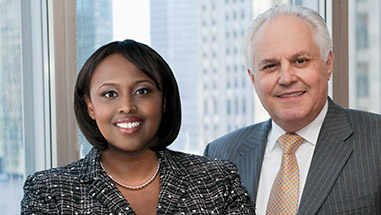 Bob Hirsch, of counsel, and chair emeritus of the Private Funds Group, was a mentor to Amran Hussein, partner in the Private Funds Group, during her associate years.
The firm has a robust mentoring and sponsorship program:
New Associate Mentoring: Every new associate is assigned a mentor who will help you navigate your first year at the firm
Diversity Mentoring Program: Upon joining the firm, LGBT associates and associates of color may choose to be matched with a partner mentor from their practice area who provides guidance and support as your career progresses