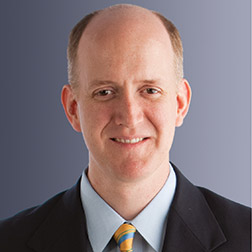 EXPERIENCE
As a counsel in the Litigation Department, Mr. Crane focuses his practice on antitrust and complex litigation matters.
Daniel A. Crane is Professor of Law at the University of Michigan Law School. He was previously a professor at the Benjamin N. Cardozo School of Law and has been a visiting professor at NYU and the University of Chicago and a Fulbright Scholar at the Universidade Católica Portuguesa.
Mr. Crane has written many articles and book chapters on antitrust and economic regulation. He is the author of The Institutional Structure of Antitrust Enforcement, published by Oxford University Press, and is the co-editor of Antitrust Stories, a collection of essays by leading antitrust academics and practitioners. He is a member of the advisory board of the American Antitrust Institute and an editor of the Antitrust Law Journal.