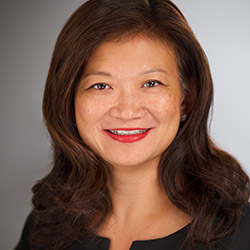 EXPERIENCE
As counsel in the Corporate Department and a member of the M&A Group, Frances Mi advises on a broad range of corporate governance-related issues. She advises clients on these topics in the context of M&A transactions as well as on an ongoing, non-transactional basis.
In the latter capacity, Frances advises boards of directors, in-house counsel and other members of management on a company's corporate governance structure and policies, board and committee function and process and related topics.
Recent clients include the following:
Automatic Data Processing, Inc.
Dana Incorporated
Destination XL Group
Honeywell International Inc.

Taylor Morrison Home Corporation
The Children's Place
Frances also serves as practice management counsel for the M&A group, with responsibility for monitoring and updating the group on market and legal developments, overseeing its online databases, assisting with training and serving as a general resource on M&A and governance issues.